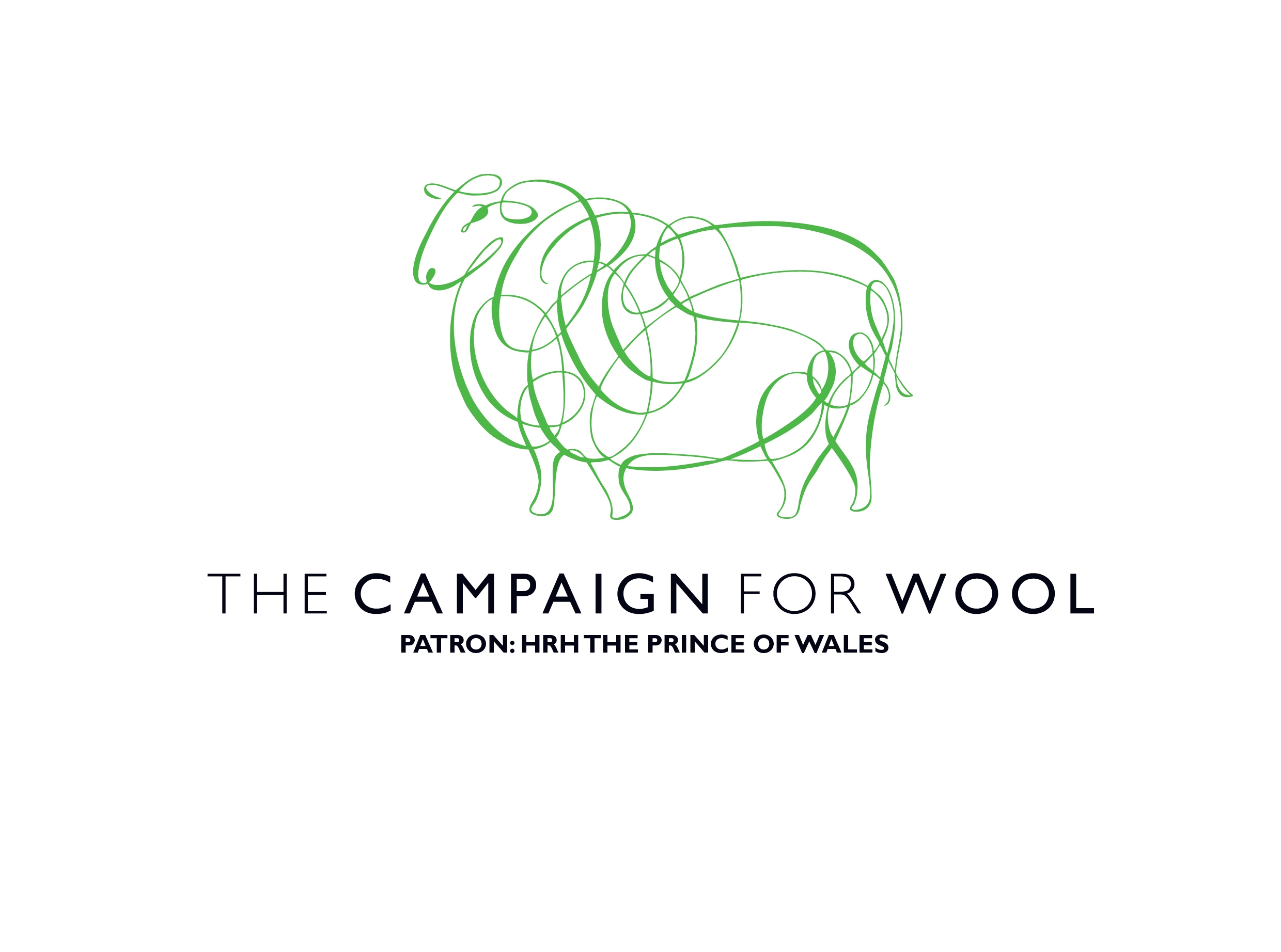 Campaign for Wool
His Royal Highness (HRH) The Prince of Wales is well known as an environmentalist and has long recognised wool as the first choice fibre for sustainability, durability and quality.
HRH has agreed to be the patron of The Campaign for Wool ( www.campaignforwool.com.au), an initiative based on his drive for universal sustainability.
We are pleased to support the Campaign for Wool and celebrate the natural qualities of the fibre, we encourage you to do the same.