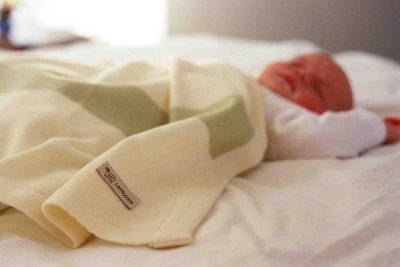 Our mission is to create an outstanding collection of contemporary and timeless baby products of exceptional softness, quality, comfort and design using premium natural fibres.
Luxurious – The exceptional softest and quality of our collection allows you to welcome your baby into the world with a little bit of everyday luxury.
Natural – We use Natural Australian merino and certified organic cotton (certified by Credit Control Union, formerly SKAL International) to create our exquisite baby range.
Beautiful – Our considered fusion of fibres, colour and design creates the most beautiful collection that you will cherish and be proud to adorn your beautiful child.
Lambykins™ was founded in 2004 when the Lambykins™ Classic Urban and Nursery Collection was first introduced into the market place.
Since then, Lambykins™ has gone from strength to strength and working with a dedicated team of designers and marketers continue to produce a luxurious, pure and beautiful baby range using premium quality natural fibres.
Lambykins' owners Melissa and her husband Adrian, use their knowledge and expertise to ensure Lambykins™ products are of the highest quality and comfort for your precious little baby.
To purchase Lambykins is an investment for the years - for baby, toddler and beyond...